Air Doors
Air doors and air curtains are the perfect installation to eliminate hot and cold air drafts between entries. For indoor/outdoor entries, they help keep the heat and bugs outside, while keeping the temperature inside nice and cool. From loading docks and refrigerated trucks to grocery stores and convenience stores, air doors help save you energy and keep things cool.
Types of Air Doors and Air Curtains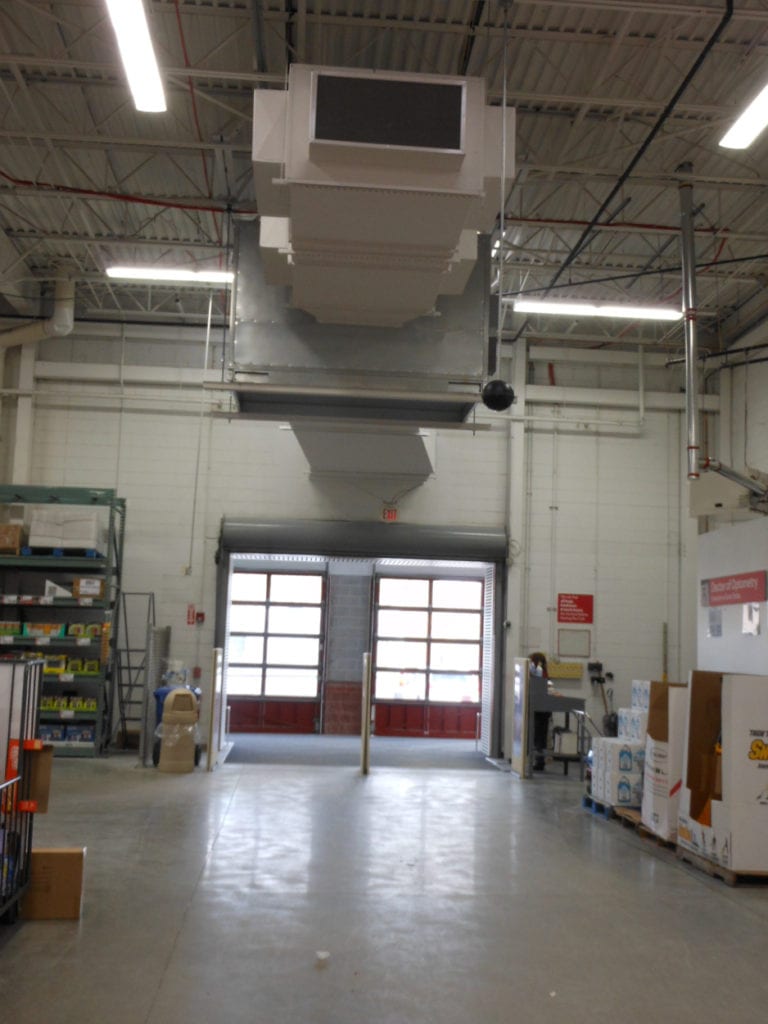 AIR CURTAIN SYSTEM: These systems blow a stream of air down to keep warm and cold temperatures separated. When the air is blown down, it helps with efficiency by creating a wall of air, instead of the warm and cold air competing against each other.
STRIP CURTAINS: Commonly seen at loading docks, refrigerated truck doors, clean rooms, grocery stores, convenience stores, and other refrigerated cases, these warm and cool air barriers are plastic strip curtains that work to reduce energy loss and improve the working environment of many cold storage and industrial applications. They have locking ribs and absorb abrasions to preserve clarity.
Air Door Features
Contemporary Design
Heavy Duty
Thermal Protectors

Super Insulated
Tight Seals
Custom Options
Air Door Brands
BMIL Technologies, LLC has the experience to plan and integrate air doors into your merchandising and industrial requirements. From custom air doors to air curtains, let us help you with your air door needs.