BMIL Technologies, LLC Refrigerated Warehouses and Cold Storage Solutions
BMIL Technologies, LLC has been helping our customers turn their cold storage ideas into affordable, efficient, and sturdy realities for more than 65 years. Allow your dreams and thoughts of a new refrigerated warehouse solution be written, refined, designed, manufactured, shipped, built, and utilized within a reasonable budget.
This is BMIL. Let's get started together.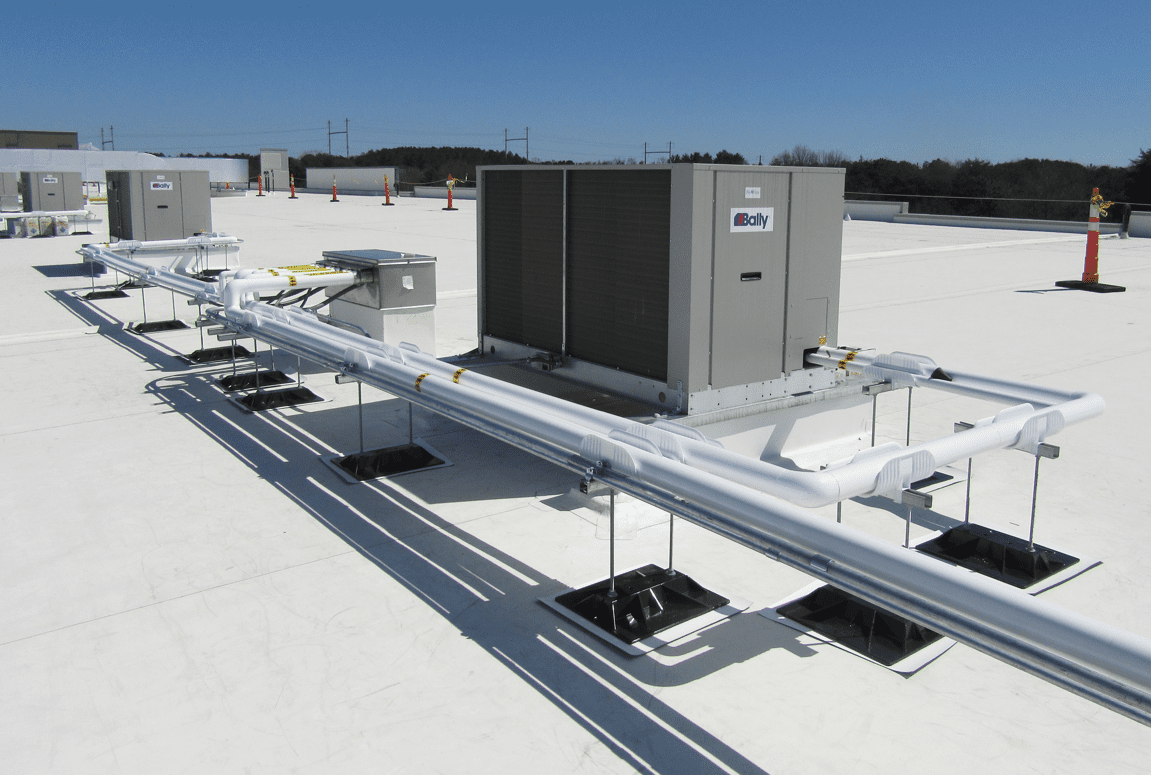 Our Newest Cold Storage Solution - DZ-2000 Wash-Down
Just some of the benefits from our newest dehumidifier:
> Lowered operating costs through no ceiling drips.
> Minimize energy consumption through zero dehumidifier heat gain and no need for more refrigeration equipment.
> Simple ductless installation.
International Supplier of Commercial and Industrial Refrigeration Equipment
BMIL specializes in the design, engineering, and packaging of commercial and industrial refrigeration projects worldwide. With over 65 years experience in virtually every area of the world, our capabilities are unmatched by any other company.