Refrigerated Warehouses and Cold Storage Solutions
Turn your cold storage ideas into energy efficient, sustainable and sturdy cold storage solutions. Designed, manufactured, shipped, built, and utilized within a reasonable budget together with BMIL Technologies.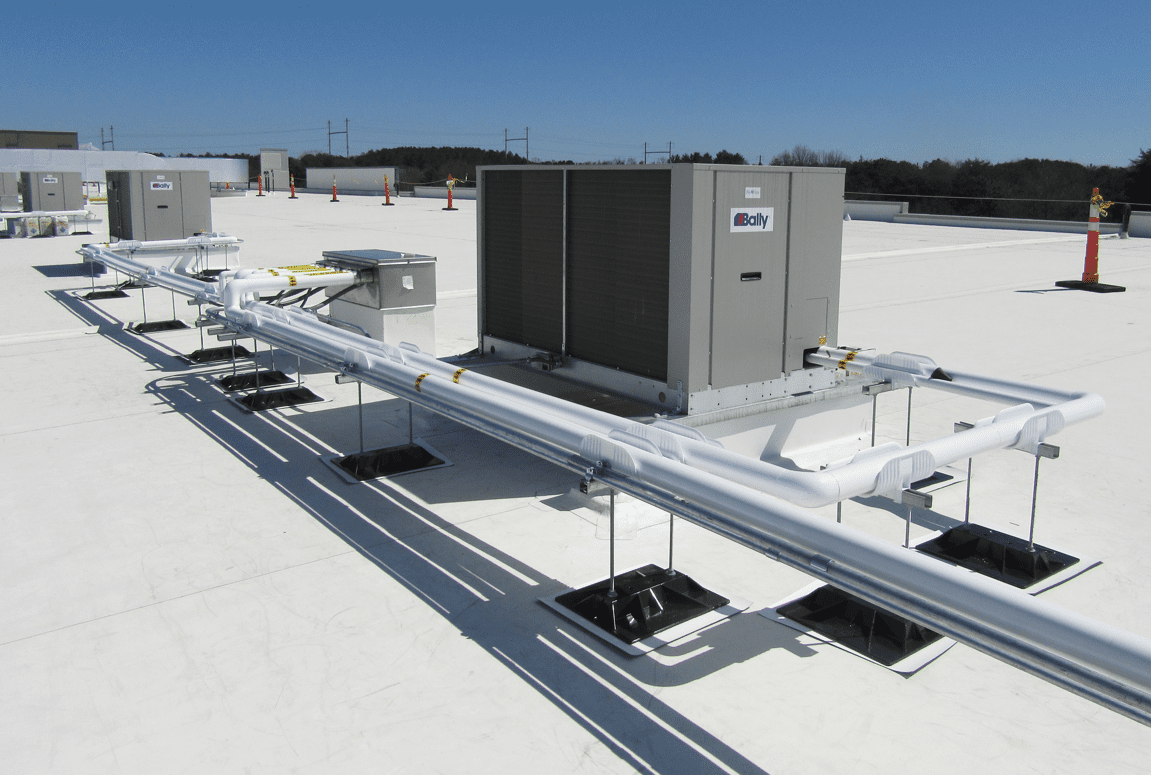 Our Newest Cold Storage Solution - DZ-2000 Wash-Down
Just some of the benefits from our newest dehumidifier:
> Lowered operating costs through no ceiling drips.
> Minimize energy consumption through zero dehumidifier heat gain and no need for more refrigeration equipment.
> Simple ductless installation.
Commercial and Industrial Refrigeration Equipment
Collaborate with BMIL for your commercial and industrial refrigeration projects worldwide. Design, engineering and packaging of your requirement into effective, energy efficient and sustainable total solution together with BMIL.
BMIL Technologies LLC
BMIL Technologies LLC is a cold room and refrigeration system integrator with over 65 years of experience. We focus on heavy commercial and light industrial refrigeration, cold rooms and different equipment solutions. BMIL product portfolio includes walk-in coolers and freezers, refrigerated buildings, doors, blast chillers, mortuary systems, coils, condensing units, evaporators, air handlers, multi compressors, fluid coolers and dehumidifiers. We provide turn-key solutions to customers from various industries such as food & beverage, medical and pharma industry, agriculture, solar power and logistics.
BMIL is part of the Viessmann Group, one of the leading international manufacturers of heating, industrial, and refrigeration solutions. This family enterprise was founded in 1917, has 14,500 employees, and the group's turnover amounts to €4 billion. Viessmann Refrigeration Solutions business area is one of the leading European manufacturers of commercial refrigeration and clean room solutions, renowned for their energy efficiency, sustainability, ease of use and maintenance.