Agricultural Storage, Seed Storage, and Long Term Seed Storage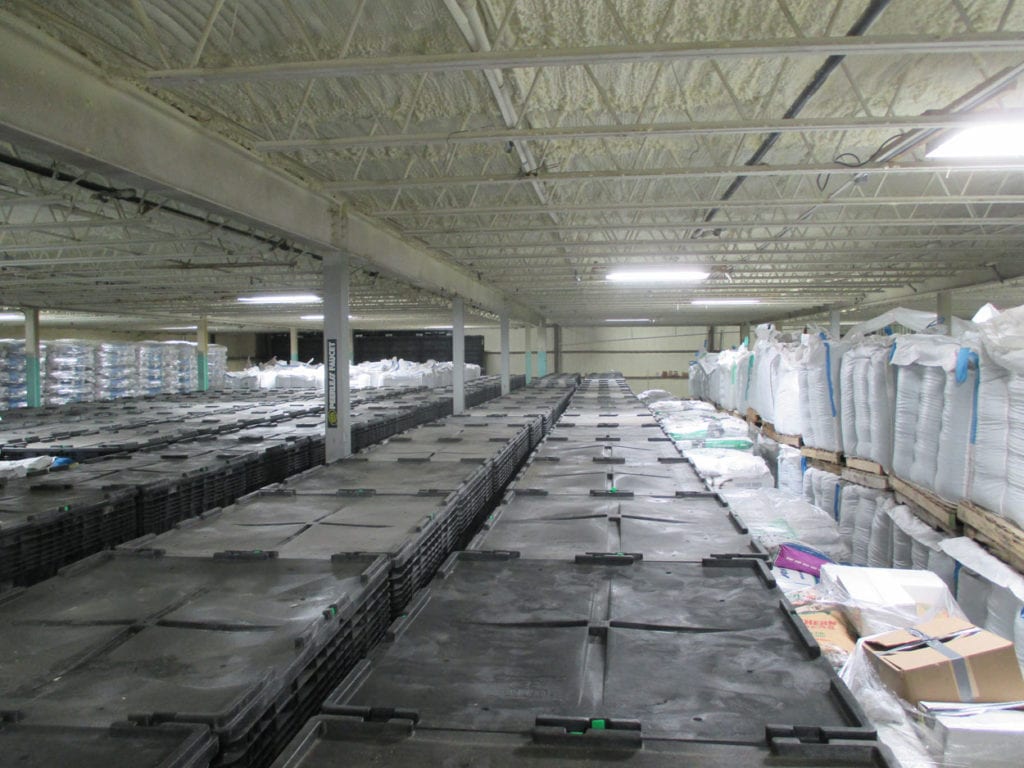 When it comes to preserving seeds for storage, temperature and humidity are a big factor in ensuring seed viability. Our seed storage solutions take into consideration environmental control during seed storage, while helping protect against fungi, rodents, and water.
BMIL Agricultural Storage Capabilities
Seed Storage

Cold Storage

Controlled Humidity Storage

Blast Freezing

Blast Chilling
If you want to turn your refrigeration, dehumidification, or cold storage for agricultural storage ideas into affordable, efficient, and sturdy realities, get a proposal from BMIL.
BMIL Seed Storage Benefits
Refrigeration: consistent temperatures of -20 to 65 degrees fahrenheit.

Dehumidification: reliable low humidity conditions.

Insulation: strong, lightweight urethane panels or urethane spray foam for fast unit installation and efficient temperature control.

Controls: operator-friendly controls for easy monitoring of temperature and humidity.

Energy Efficiency: significant energy savings using a fraction of the power consumption of traditional refrigeration systems and desiccant dehumidifiers.
Read the AgLocker Brochure: