Blast Freezers & Blast Chillers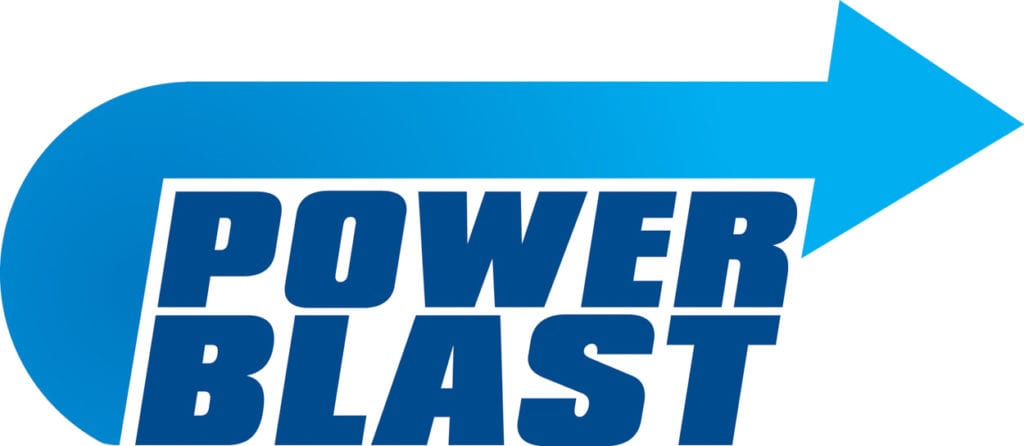 BMIL Technologies, LLC has been helping our customers turn their refrigeration, dehumidification, and cold storage ideas into affordable, efficient, and sturdy realities for more than 65 years. Allow your dreams and ideas of a new refrigerated warehouse solution be written, refined, designed, manufactured, shipped, built, and utilized within a reasonable budget.
As an international supplier for frozen storage needs, BMIL can provide a wide range of industries that need freezers or air blast freezers, all with insulation thick enough to keep stored contents frozen even when systems fail. BMIL frozen storage units are ideal for industries that rely on keeping stored materials below 0° C or 32° F.
BMIL engineers are constantly being presented with new challenges to meet the ever-changing demands of the marketplace as it relates to energy efficiencies and code requirements. In response to these market conditions BMIL has developed many innovative products to increase energy savings and meet customer expectations in performance and documentation for code compliance. If there is a requirement that you have and cannot find the product to meet your needs, we invite you to submit your requirements to BMIL to see if we can find a solution for you. The success of our customers is what we are all about.

Blast Freezer (Power Blast)
Blast Freezers
Northwind Blast Chillers (Bally)
Modular Air-Blast Freezer (PowerBlast)
Standard Cooler & Freezer (Bally)
Packaged Chillers (Drake)
Flake Ice Machine (Howe)
Custom Pharmaceutical Freezer Needs
When it comes to pharmaceutical, health science freezers and other specific industry freezer needs, a stock freezer won't always be the best fit. At BMIL, we offer custom freezers to fit spaces large and small with many customizable options. Inquire with us to learn more.
Please read the informative brochure: