Vaccine storage is a critical element in the pharmaceutical industry race for disease control solutions. It is noted that vaccine storage conditions are important for the viability and effectiveness of vaccines. BMIL can help with creating custom vaccine storage options to meet different needs. If you need a freezer and refrigerator vaccine storage option, no problem! We can help you create cold rooms and equipment that will provide for long term active and reliable service.
Importance of Vaccine Storage
The importance of appropriate storage of vaccines and the materials they are manufactured from cannot be overstated. In fact, in some views, the most important element of administering vaccines is the cold chain that protects the materials for manufacturing, and the vaccines that are produced.  In some cases, vaccines or their component materials must remain frozen at -20 C. In other cases, vaccines and their component materials must remain cold at 2 to 8 C. BMIL has been delivering solutions for decades for vaccines that are utilized in fighting many diseases. In fact, BMIL is presently active in providing cold rooms to store COVID 19 vaccine manufacturing component materials.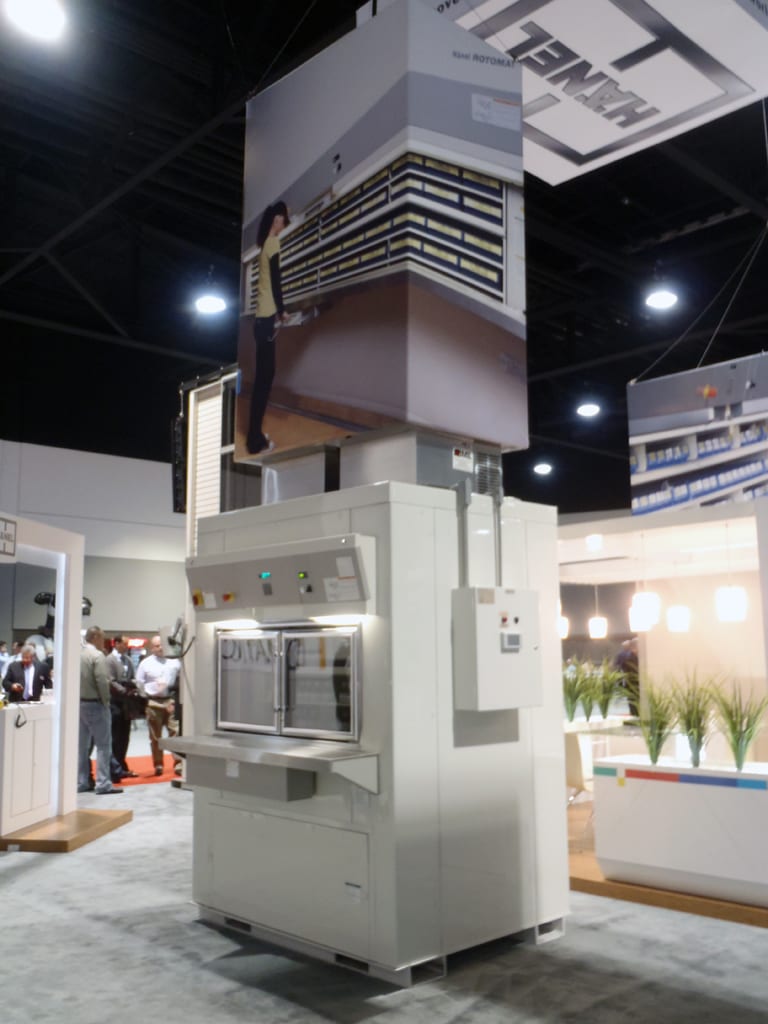 It is common for vaccines or their component materials to require N+1 redundancy built into the systems design. Additionally, in a facility that will manufacture or store vaccines, issues such as product flow, underfloor frost heave protection, condensation prevention, humidity control, hands fee automated cold room doors, and sanitary designs must be addressed. Experience in these areas allows for a quick turn around on design, delivery, and construction of vaccine storage rooms.
Over 65 Years of Helping Pharmaceutical Customers With Cold Storage
BMIL Technologies, LLC has been helping our pharmaceutical customers turn their cold storage concepts into reliable and efficient realities for more than 65 years. We can quickly learn your requirements for refrigerated storage of vaccines or their component materials. Then we will collaborate with the necessary teams, within your requirements, to design, review, refine, manufacture, ship, build, commission, and turn over a project for validation within a rapid time frame.
Why BMIL For Custom Vaccine Storage Options?
BMIL is an international refrigeration supplier that specializes in custom refrigeration and walk-in coolers, walk-in freezers, refrigeration systems, floor heat systems, dehumidification systems, controls, and monitoring systems.
Contact BMIL Today To Begin Your Custom Cold Storage Solution!
Be sure to contact us for BMIL help with fast transition from the realization of the need for cold storage of vaccines or their component materials to validation and use of the facility.  BMIL is also excited to work with you on fast track COVID19 cold chain projects.